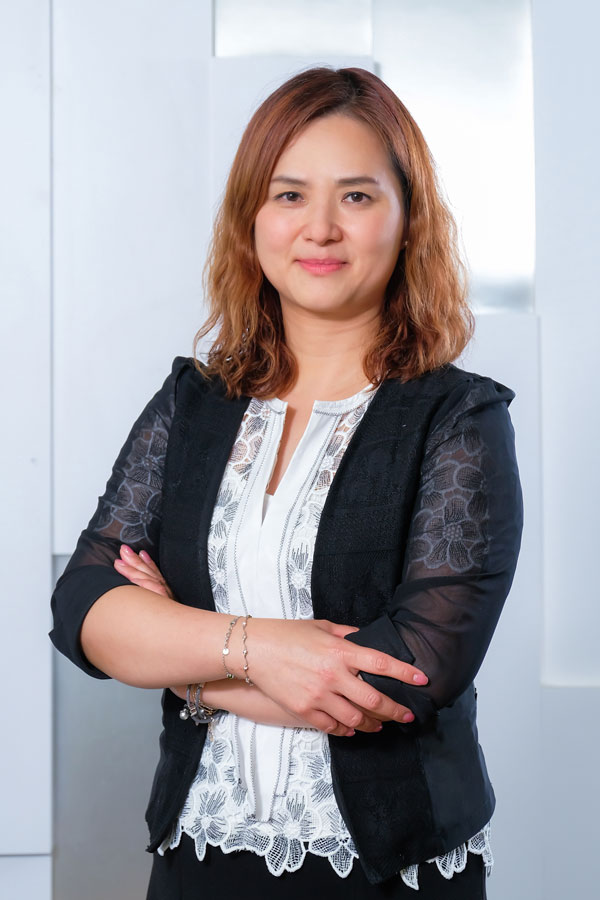 "Leading with Love and innovative thinking"
As told in the famous bible story of Noah's Ark, people at the time of Noah were wicked, cruel, depraved and unrepentant except for Noah. God, grieving for the sins of humanity, decided to flood the world in punishment. However, in his mercy, God wanted to give humans an opportunity to start again. God told Noah to build a giant ark so that humanity could have a second chance.
I believe everyone deserves the opportunity to start over. There are moments in life where we made wrong decisions or get lost in our misadventures. Over the past 60 years, SRACP has persisted in supporting our service users during hard times. Even though the path may be tough, we still hope to stand with our service users on their road of rehabilitation.
Those that SRACP aims to help are very special individuals. Ex-offenders, persons in recovery (PIR), ethnic minorities, etc., are the most stigmatized, vulnerable and hidden groups in society. When conducting social services aimed at these groups, more time and professional skill is required to establish trust in the working relationship. The "uniqueness" and "challenge" of our services have been the reasons that I have served the agency for more than a decade.
The slogan "Innovative mind with a social heart" reminds us to think outside of the box, transform our service users through our care from passive receivers to active contributors to society. It reflects the importance of developing our services professionally and innovatively. Social service has long been a process start from "Uncovering the social problems" to "Solving the social issues". However, due to the rapid developing and changing world, we must break from the conventional models of social services and adopt "innovative thinking" that enhances the effectiveness in providing services to people-in-need. My goal is to help SRACP achieve this by pursuing the development of SRACP and its services.
I hope that the unceasing spirit of innovation spirit will lead all of us to sail the "ark" of SRACP, together with love, in order to extend our social services with "Faith, Opportunity and Hope". Ultimately, through the opportunities provided to them, our service users can successfully integrate back into the community and lead to the development of an inclusive and safe society.
Ms. Anthea LEE Shuk-wai