Lacking of financial ability and insufficient health awareness is common among the vulnerable groups. According to the 2018 result of Department of Health, less than 20% of the interviewees who aged above 15 have undergone a body check in the past 12 months. We hope the community can generously support the charitable sale and help more persons in need to raise their awareness in health. Join us to be one of "The Wine Knights", act now!
List of choices
How to Order
Click here to order and complete the online payment
Receive the ordering confirmation by HK Wine Vault
HK Wine Vault will confirm the pickup / delivery* notice with you
OFFLINE ORDER
Download the ordering form, complete payment via PayMe, Bank-in or Cheque, then send the payment record along with the ordering form to Corporate Communications Division (CCD)#
SRACP will send confirmation notification upon receiving the payment
SRACP will confirm the pickup / delivery* notice with you
Extra donation is most welcome
Remarks 1 - Tax deductible receipt will be issued for extra donations of HK$100 or above
Remarks 2 - All wine purchases will be provided with a transaction receipt. (Not applicable for tax-deduction purpose)
#Payment methods
PayMe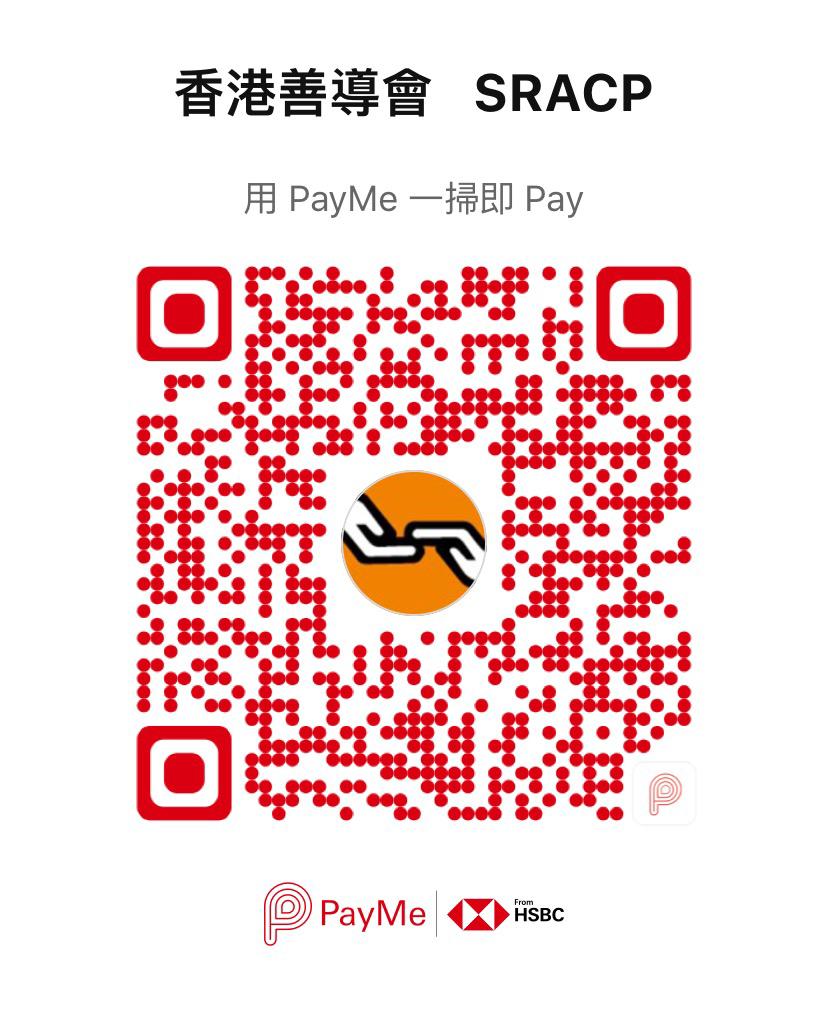 Offline Payment
Bank-in : (HSBC 023-784457-838)
Cheque: Please make crossed cheque payable to "SRACP"
*Delivery Service
Free Delivery

Ordering of HK$3,000 or above for free delivery service
Collect in-person at Hong Kong
Wine Vault Wong Chuk Hang Head Office (6/F Ha Lung Industrial Building, 52 Wong Chuk Hang Road, Hong Kong)

Extra Shipping Fees

For any purchase below HK$3,000, extra $100 (Hong Kong Island)/ $150 (Kowloon)/ $200 (New Territories) will be charged for shipping fees.
Contact Us
Corporate Communication Division
Tel:(852) 2527 4018
Fax︰(852) 2865 3565
WhatsApp︰ (852) 5646 5397
Email: ccd@sracp.org.hk