Acknowledgements (Updated on 28.02.2020)

We are most grateful to all the individuals, volunteers, organizations and companies for their kind donations* and assistance.
Owing to limited space, we regret for being unable to print all their names.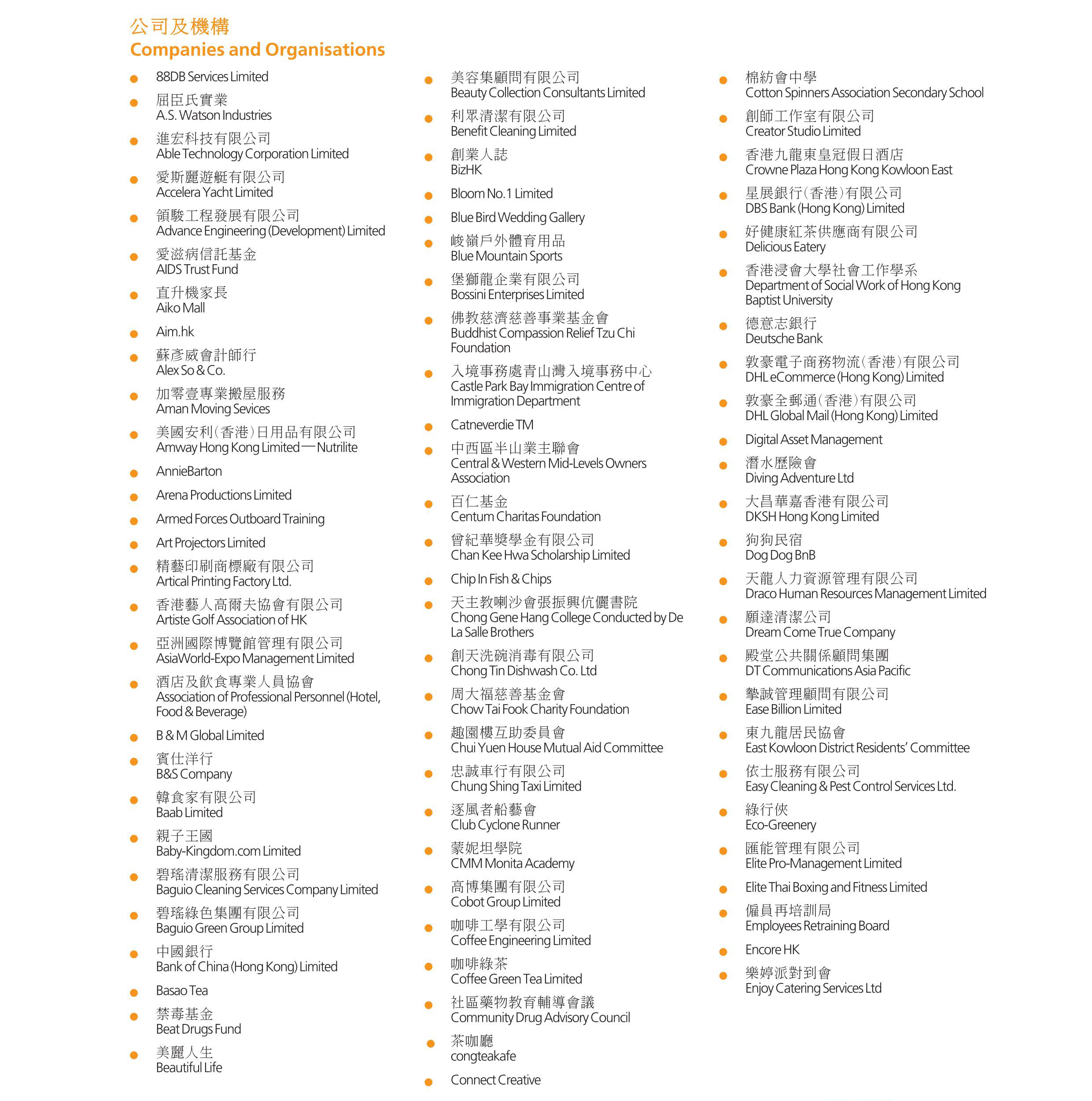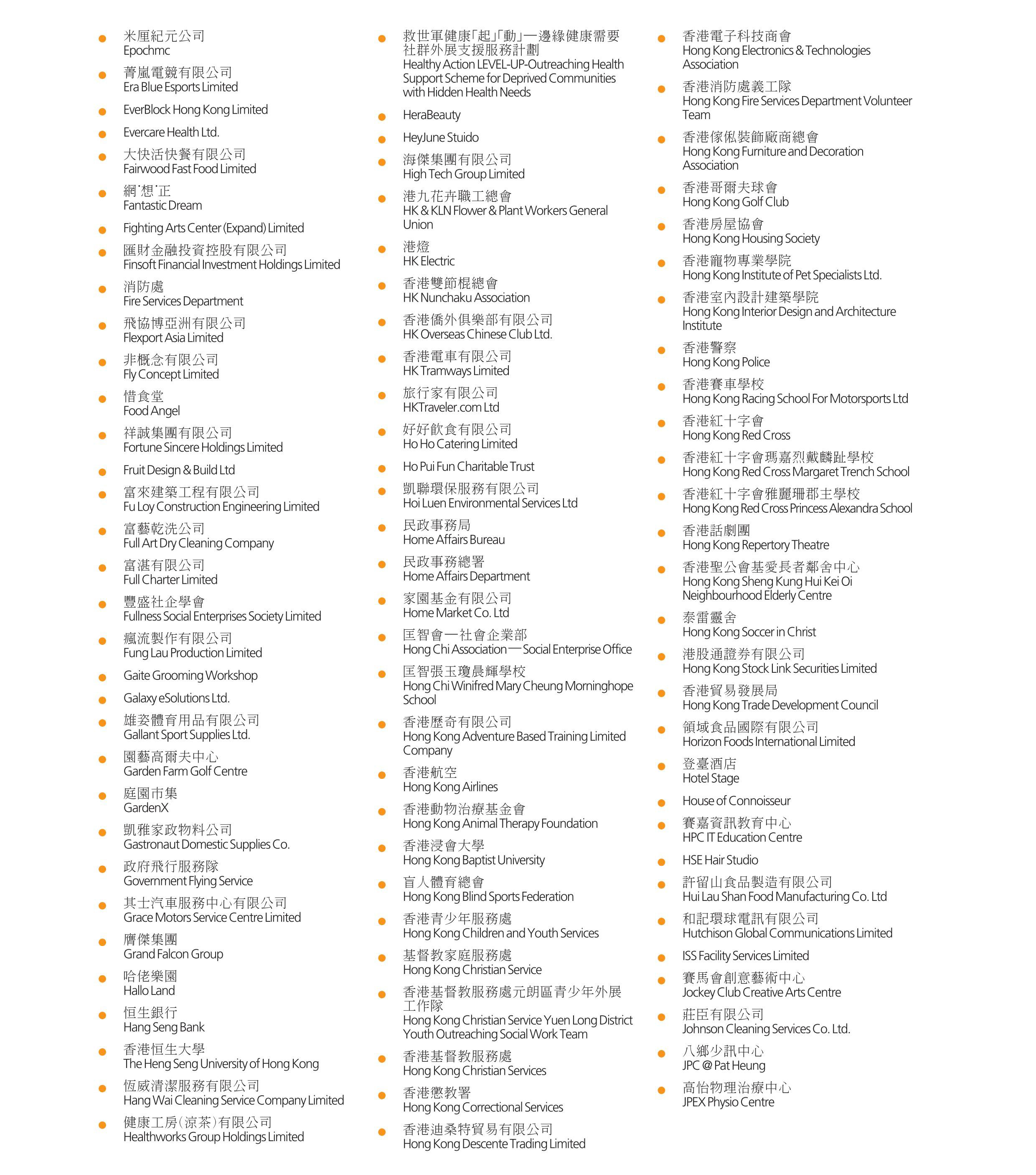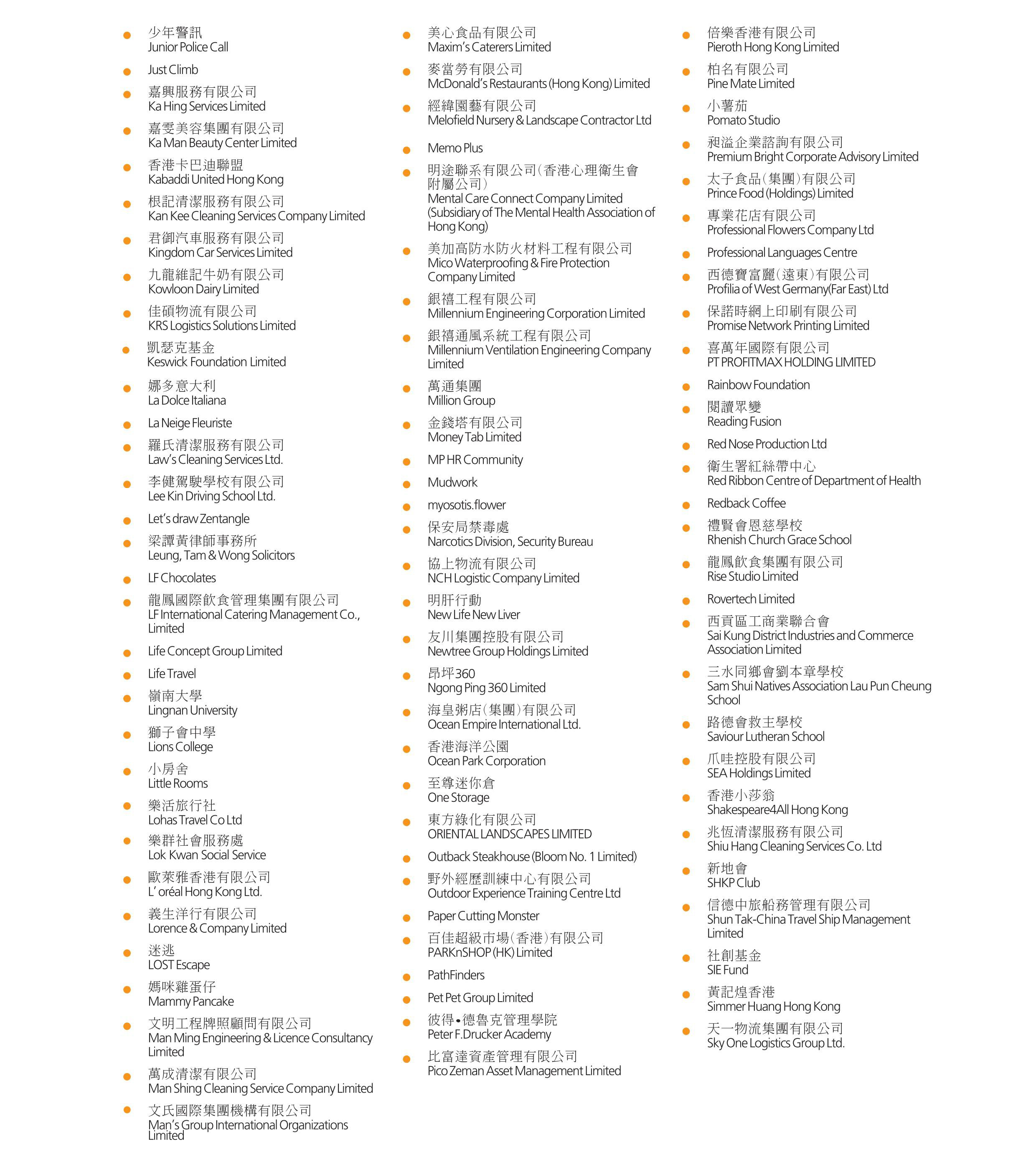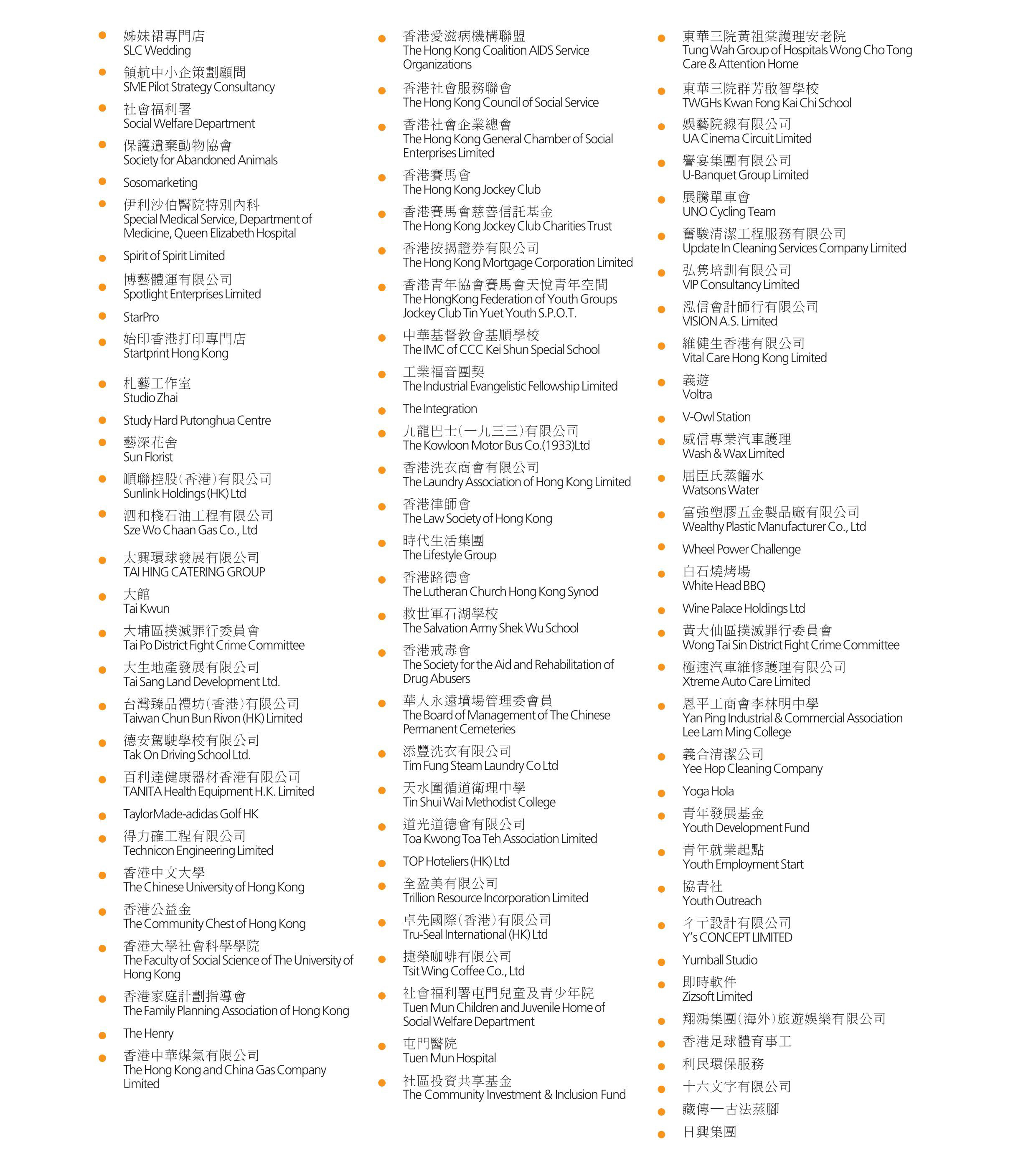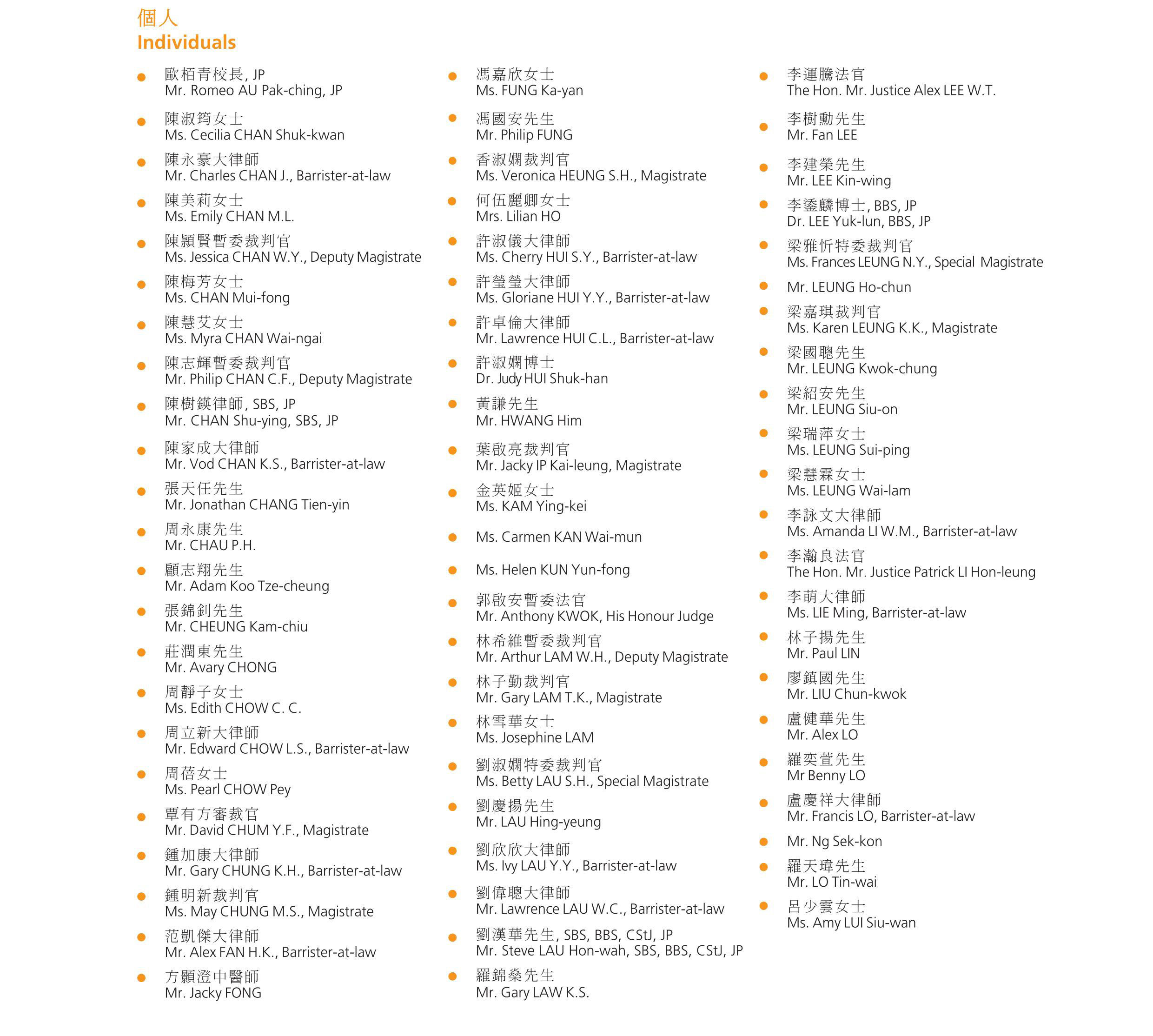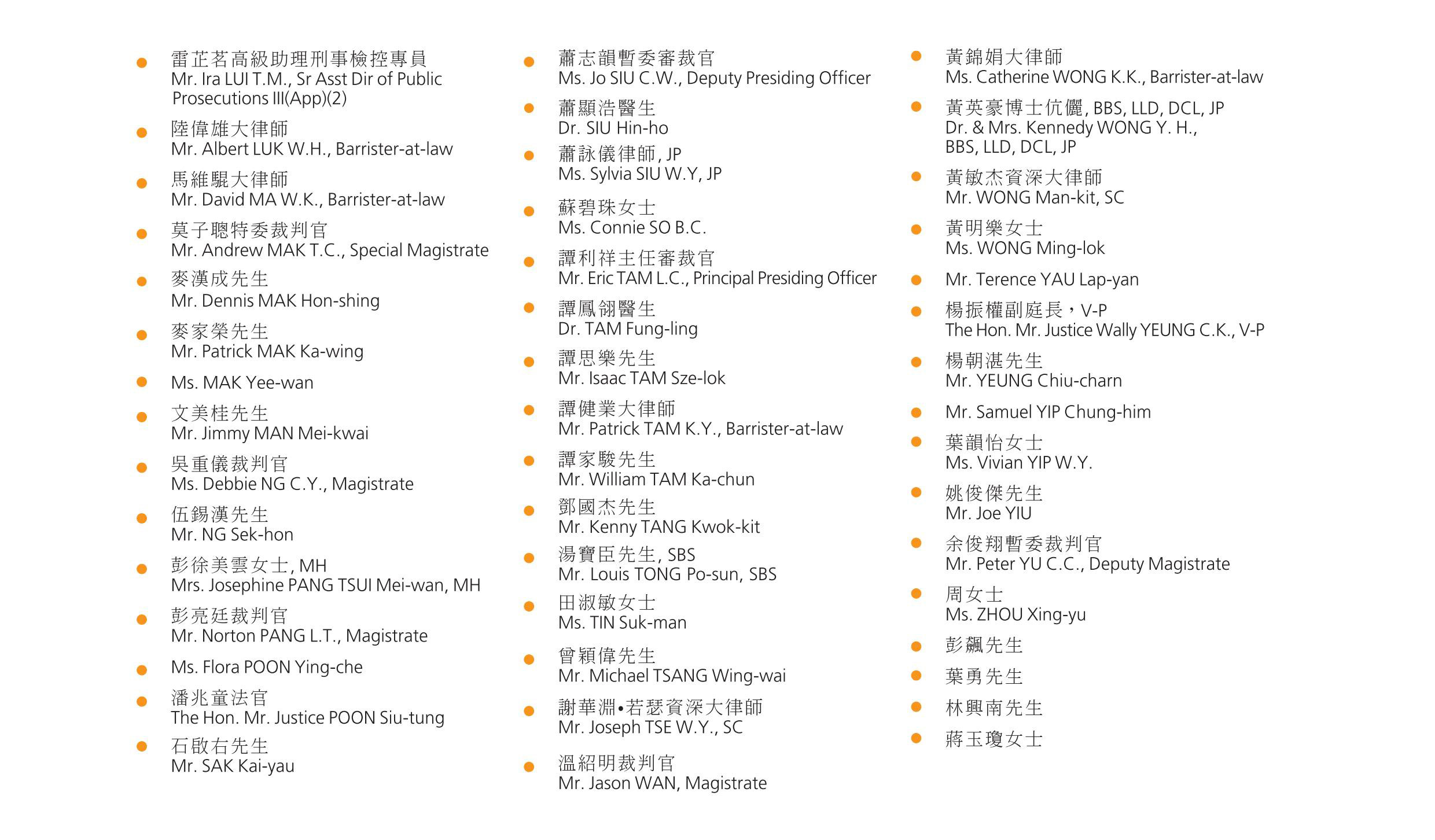 *由於篇幅所限,只列出捐款港幣500元或以上者芳名。
Due to limited space, only names of donors with donation of HK$500 or above are listed.