Training in Mainland China
Professional Training for Anti-Drug for Social Workers
Our Society provided a 4-day Anti-Drug Professional Training to Guangdong Professional Social Workers Association on 18-21 November 2019. Forty two social workers, project in-charges and service directors joined the training. Trainers included experienced social workers, clinical psychologist and occupational therapist supervisor.
Topics covered drug treatment and rehabilitation services in Hong Kong, addiction theory, motivational interviewing, cognitive behavior therapy, peer support services, crisis management and relapse prevention have been shared. Apart from lectures, case demonstration and sharing, group discussion were conducted.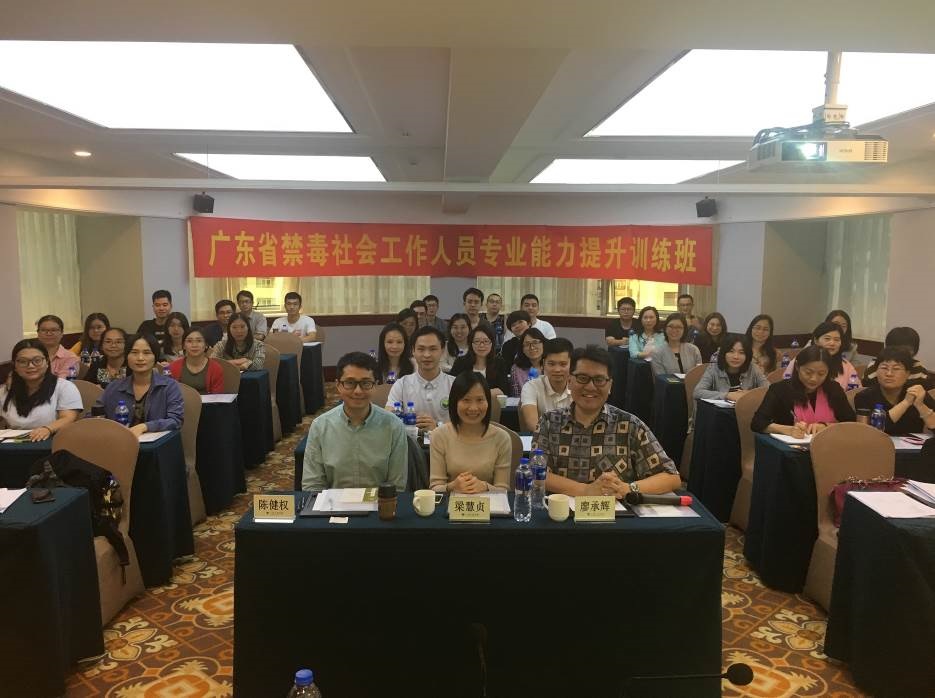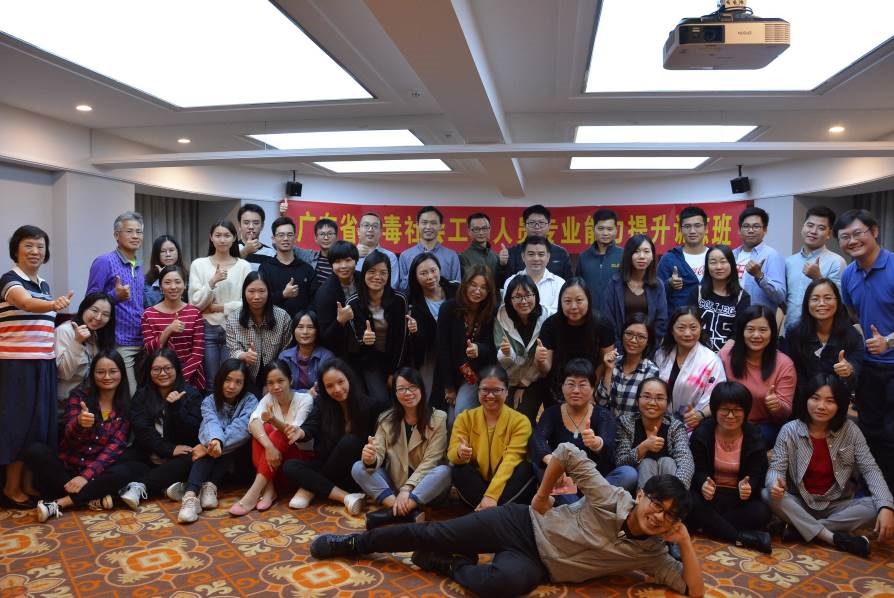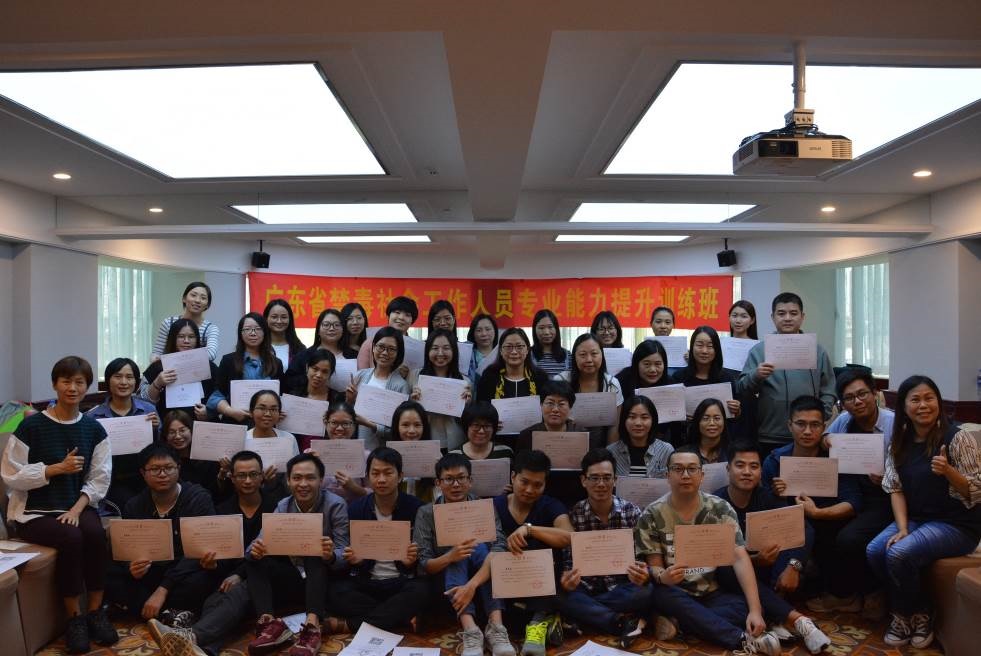 Group photos of trainers and participants
Professional Supervision
Mental Health Service offered professional supervision to Day Activity Centre of Guangzhou Psychiatric Hospital from 2013 – 2019. Training team included experienced social workers, clinical psychologist and occupational therapists. Twenty sessions of trainings included supervision to social workers, specialized trainings, centre operation and different therapeutic groups, which strengthened recovery concept, established effective evaluation mechanism and enhanced the professional quality of Day Activity Centre.
Trainers also conducted various lectures including counselling skill, group works, facilitation skills in running groups and programmes, family needs, community music, mindfulness, expressive arts, etc.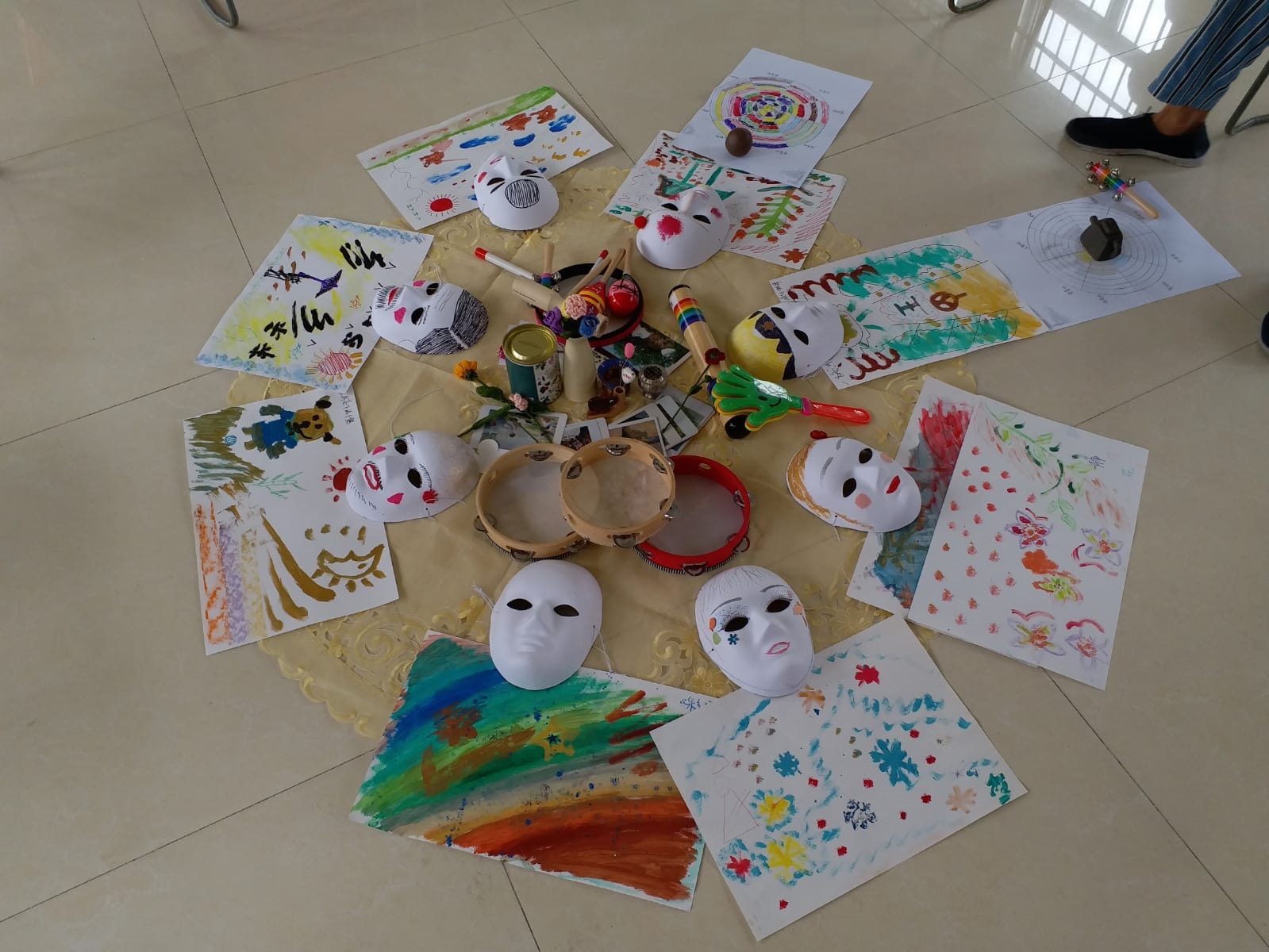 Sharing of participants from expressive art therapy group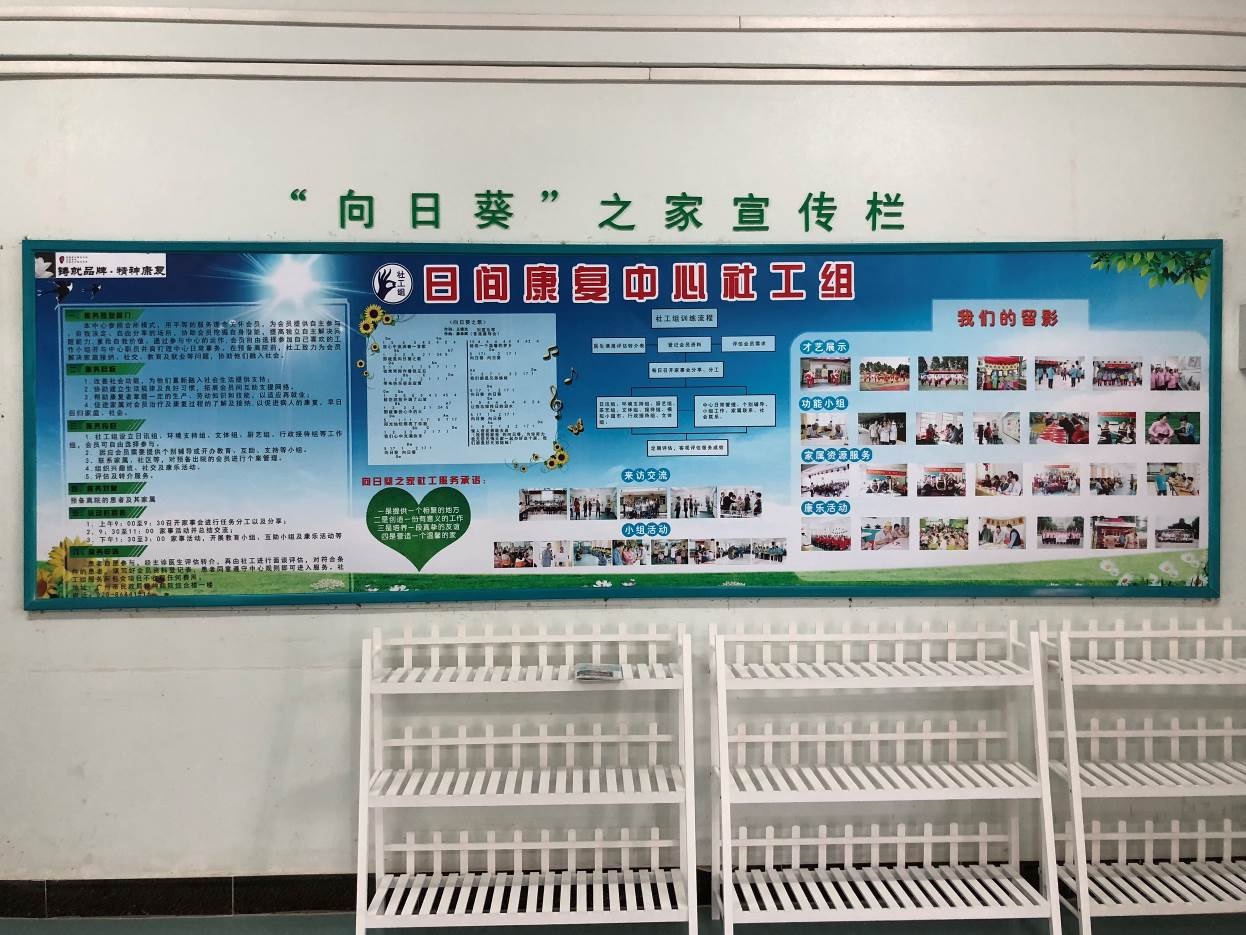 Day Activity Centre of Guangzhou Psychiatric Hospital