Officials from Shanghai Prison visit SRACP (8.1.2019)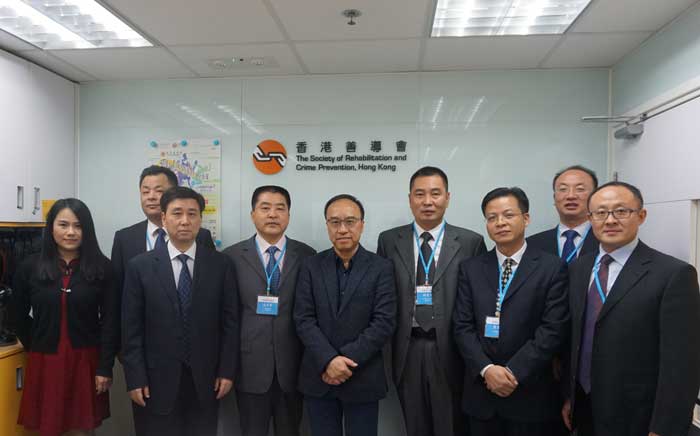 Mainland delegates from Shanghai Prison visited SRACP and took photo with our Chief Executive, Mr. Andy Ng.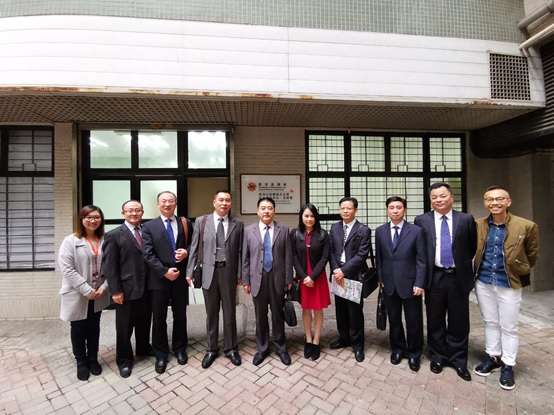 Visiting SRACP Hong Kong Revival Hub
Organised by Hong Kong Correctional Services Department (CSD), eight visiting mainland officials from Shanghai Prison visited us on 8th January 2019 to exchange views and experience on the rehabilitative services for ex-offenders of Hong Kong and the Mainland. During the discussion, the officials had better understanding on the history, services and scopes of our Society and the collaboration between SRACP and CSD, as well as an overview of implementation of the new projects like 'SoUK' the social housing programme. The visitors also have a tour at Hong Kong Revival Hub, the integrated service centre for social rehabilitation & community support centre.